Book your next service online now
You Midas well have the best!
Midas has been proudly serving Australia's motoring public since 1976.
There are over 80 locations across Australia and they are locally owned and managed.
What Makes Midas the BEST?
Just ask our customers
Absolutely fantastic experience would recommend this company to anybody. Quality and customer service is second to none!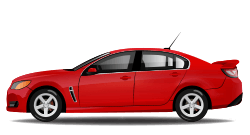 I have used Brighton Midas for the last 10 years and always found them excellent - totally reliable, job well done and work fairly priced. Always keep me well informed and been very trustworthy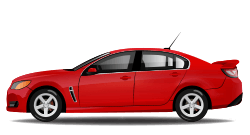 Just had a great experience with Tim and the team at Midas in Brookvale for a full service and pink slip. Flexible with my date changes, quick turnaround time and no unexpected outlays! Thanks guys!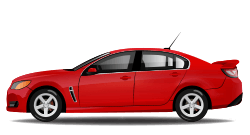 Big shout to the new blokes at Campbelltown. Did me a huge favour and saved me from blowing up my tires on the work vehicle. Thankyou again!!!😁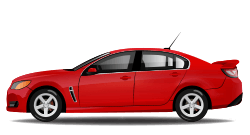 Had major repair work needed for my Audi A4. Midas Canning Vale worked through the whole process with me and made sure I understood what was needed. I was kept informed of the progress along the way. Car was finished on time and on budget. Couldn't be happier with the service.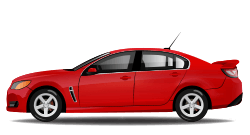 Midas Enoggera are a fantastic team. You can trust them, they are true to their word, and don't up-sell unnecessarily. Helpful and just easy to talk to without making you feel stupid. Plus the little pieces of advice are gold, such as how long the car is going to last, when to do the maintenance items in the future etc. All in all, a very satisfied customer.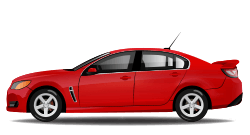 Chris and the guys have always gone over and above whenever I have dealt with them. Prices are fair, work is excellent and they have courtesy cars. Highly recommended!!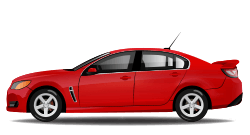 I thought my brakes needed replacing, I asked them to check for me and they told me I still have 40% remaining. They could have easily told me they needed to be done and charged me hundreds of dollars. Very honest and quick service. Had my car back a few hours after dropping it off. A++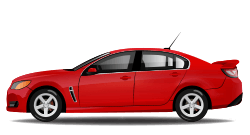 These guys found problems fast from a previous mechanic that charged me thousands for dodgy work. Well priced and knowledgeable, honest mechanic. Recommended 10/10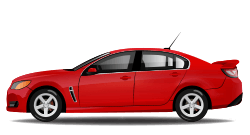 Been there 3 times to get work done since I bought my new ute 2 weeks ago and had brilliant service every time. Quality work and prices and always happy to answer all your questions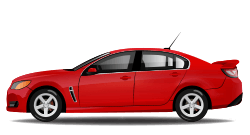 Aman, the manager knows what the customer needs with reasonable prices and quotes if there are issues with the car before commencing services. Loves the fact he takes picture for evidence. Been returning customer for 3 years now.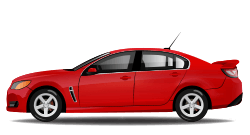 Stopped in yesterday to get a quote for new rear brakes and rotors fitted. Paul managed to fit me in that afternoon and was almost $100 cheaper than the competition just down the road.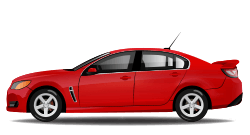 Professional and very supportive. Cares about their customers. Would highly recommend to anybody who needs exceptional service & a trustworthy mechanic. 😊