You Midas well have the best!
Midas has been proudly serving Australia's motoring public since 1976.
There are over 80 Midas Service Centres across Australia and they are locally owned and managed.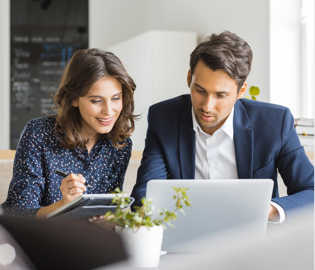 The Midas Difference
Turn Key Business
Advertising Power
Greater Buying Power
Ongoing Business Support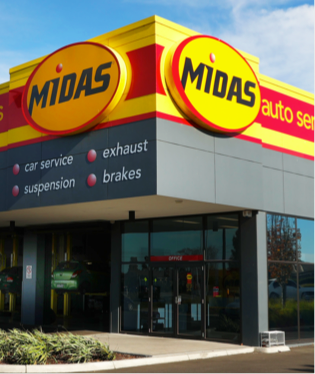 Franchise Opportunities
We have a number of existing locations set-up and ready to go today. In addition, we can help you convert your existing business into a Midas franchise, or help you find a new location to set up a brand new Midas Auto Service Centre.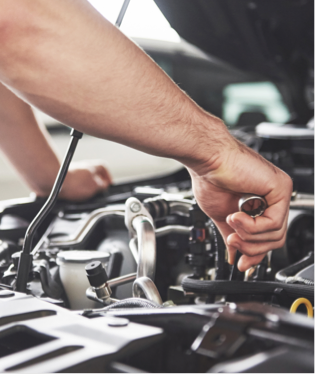 Looking for a job?
Become one of the growing 
Midas family today! 
We are looking for:
Qualified Mechanics
Apprentice Mechanics 
(3rd and 4th year)
Store Managers
Assistant Managers