Simply complete the form below and one of our service consultants will contact you shortly to confirm your booking details.
Allow up to one working days' notice for booking confirmation.
If your Service or Repair is more urgent, please call 13 64 32 anytime.
Click here for information on Interest Free Payments.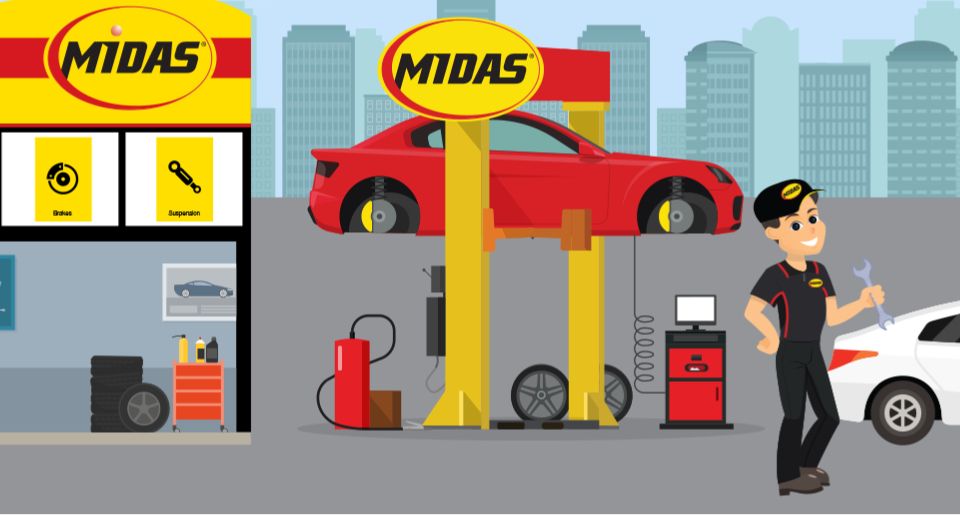 Disclaimer - Every Service
Our inspection of your vehicle may reveal the need for extra work. We will provide you with a quotation for any additional work or parts that your vehicle may require or that we may suggest for safe and reliable motoring. We will only proceed with any additional work with your consent. Imported, Commercial or Diesel vehicles may mean additional costs, and full synthetic oils incur a surcharge. We will advise you if this is the case. At Midas, you will always know where you stand.