Automotive Services available at Midas Darra Tyre & Auto Service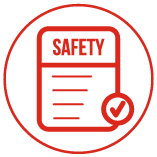 Safety Certificates (AIS)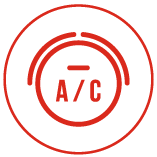 Air Conditioning Service & Repair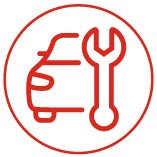 Mechanical Repairs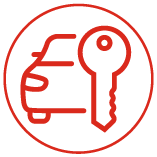 Loan Cars
Also providing Car, SUV and 4WD services to Mount Ommaney, Jamboree Heights, Jindalee, Sumner, River Hills, Seventeen Mile Rocks, Oxley, Archerfield, Inala, Wacol and surrounds.
Complimentary loan vehicles. Express services, while you wait. Free Wi-Fi.
Check us out on Facebook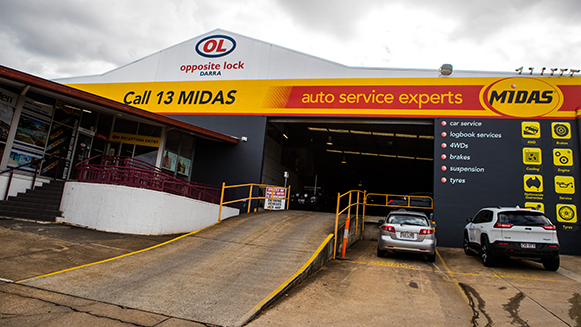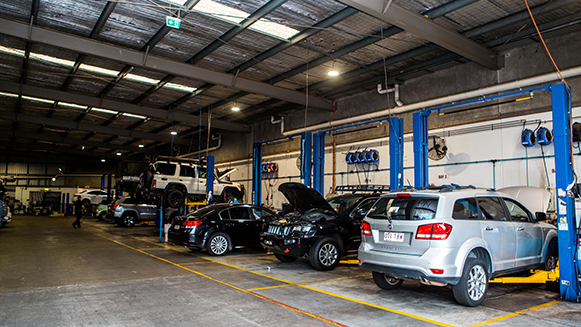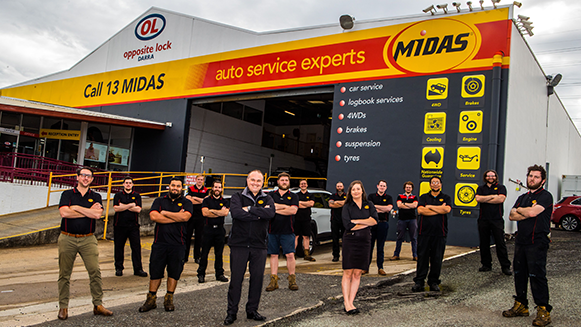 Why Choose Midas Darra Tyre & Auto Service?
Just ask our customers
5 STARS! Best service in the business of mechanical expertise. Highly recommended by myself, family and friends. Just exceptional customer service all round and extremely knowledgeable, friendly staffing.
Best service in town! Branko Sorted out my car issues on short notice. Competitively priced but got me going sooner than everyone else locally. Even got a free car wash. 10/10 great guys will definitely use them again
Excellent service, great pricing, free loan car and a free car wash. Highly recommended. Thanks Branko and the team at Midas Darra.
Massive thanks to the Midas crew for getting us back in the road sooner than anticipated. The repairs were a lot cheaper than I had imagined and completed sooner than expected. Highly recommended.
Fantastic service, free loan car and a free wash. awesome concept.
After being quoted 1400 elsewhere for repairs, Midas Darra went through my list of concerns and it only cost me 950. And it was done sooner. And I got a loan car. And I got my car completed and washed and vacuumed. This place is unreal! One thing I'm dissatisfied about was the fact it took me so long to try this place. Midas Darra.... you've won me over.
Excellent service and speed of repairs. Highly recommended
Thank you Midas Darra. They serviced my vehicle and found 2 tyres and my front brakes needed replacing during their service safety inspection. They even showed me the faulty parts. I thought I was up for thousands but it was surprisingly affordable and I was back on the road after only a few hours. The whole experience was A+. Mechanics you can trust. Thanks Midas Darra.
If you haven't used Midas Darra you're missing out on the best service when it comes to mechanical repairs. I've never had mechanics offer me coffee, water bottles, loan cars, rides to public transport etc. The stereotype of mechanical workshops is a thing of the past here. A grade service and repairs at better prices than is was paying at Kmart service centres. I actually look forward to getting my car serviced at this particular midas store. Keep up the stellar work.
Exceptional service. They replaced my brakes and tyres and performed an alignment. Well priced, speedy service and super polite staff. Thank you Shane and Sharna. Superstar sales team.