321 Commercial Road,
Port Adelaide SA 5015
Get Directions
Ph: (08) 8447 7844
License No: RAA Accredited | Follow us:

Trading Hours

+

OPEN

Today
8:00 am - 5:30 pm
Tomorrow
8:00 am - 5:30 pm
Thursday
8:00 am - 5:30 pm
Friday
8:00 am - 5:30 pm
Saturday
8:00 am - 12:00 pm
Sunday
12:00 am - 12:00 am
Monday
8:00 am - 5:30 pm
Automotive Services available at Port Adelaide Tyre & Auto Service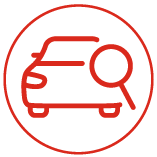 Vehicle Inspections (AIS)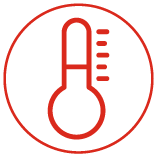 Cooling Systems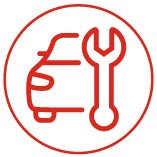 Mechanical Repairs
Also providing Car Service and 4WD Service to Rosewater, Ethelton, Cheltenham, Glanville, Pennington, Alberton, Royal Park, Queenstown, Hendon, Albert Park.
Follow us on Facebook for local offers and promotions.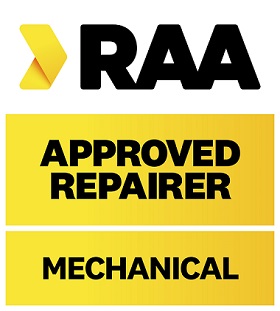 Why Choose Midas Port Adelaide Tyre & Auto Service?
Just ask our customers
MIDAS was professional, friendly and helpful. They kept me informed on the work being done and costs before proceeding. Highly recommended.
Very good mechanical and customer service. Explained what was happening through the entire process. Would recommend them to all.
Excellent service, good communication & fair pricing. My HIACE van drove so smoothly after my last service - such a joy. They have a new manager who is great: friendly, helpful & with a good sense of humour.
They are professional with the information given out, while acting on your best interest. Great customer service skills, done an excellent job with the brakes on both of our cars and other jobs. We're happy returning customers.
My endorsement for Midas at Port Adelaide and a big shout-out to Gerry in particular. I turned up this morning without a booking as the car sounded like the muffler had dropped off. Despite being fully booked, Gerry put the car up on the hoist immediately, to see what the problem was. As it turned out, the weld between the exhaust and the muffler flange had completely broken away. He removed the muffler and rewelded it then and there. Not a difficult job or time consuming but that was exceptional service. He could easily have booked me in two days later and I wouldn't have complained. Thumbs up from me!
Very friendly bent over backwards to help me with my issue and pricing was very good highly recommend